I enjoyed this latest episode of
The Walking Dead
But damn it Daryl... You're just too sweet. And then they just fuck you in the a$$ -_-
Fucking asswankers that stole his shit. Imagine if Rick would see them coming on his bike.
LoL. It'd be a huge
BANG
... aaaaand they're dead. He'd be furious to see Daryl's bike.
It annoyed the fuck out of me. Gah. haha
Oh buuuuuuuuuuut...
a little bird whispered in my ear that the cast of Supernatural
signed up for 5 more seasons. YAAAY!
(let's prey to the god of prosperity that it is truuuuue)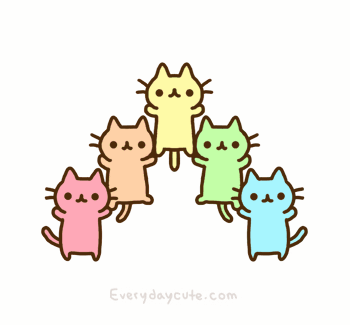 My work week is finally over. And I have three days off. Finaaaallyyyy....Aaah..
It feels nice. Watched The Walking Dead, ate a saffron bun. I took a loooong warm shower, and I look like the leader of a rock band in the 60's.
(My hair want's to lay a certain way, even though I always pull it to the side..but today it just wanted to lay in the middle. It look awful.)
All I need is a strap around my head and a groovy tune in the background and I'm good to go.
this is what I looked like as soon as I got out of the shower...
Aaaand now this:
Talking about groovy tunes.
One of the best songs ever right here:
Ya'll should just lay back, and listen to this song and enjoy your monday.
Monday's are fundays. Sometimes. hahaha