Super cheap wall decor from china. Free shipping. Need I say more? lol
I'm just looking around basically. I wont order just yet :)
These are about 70 swedish kronor.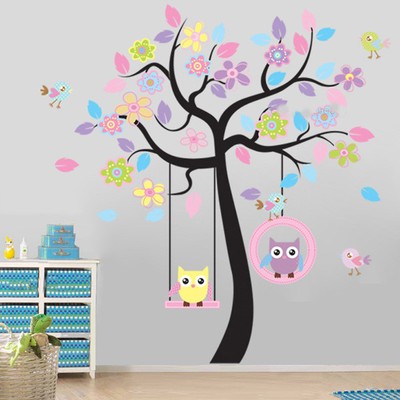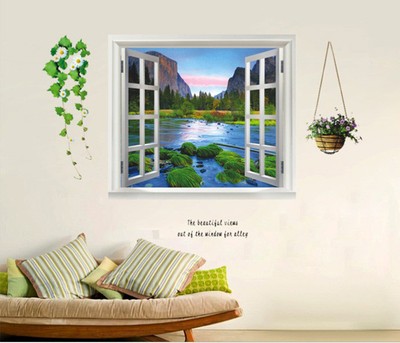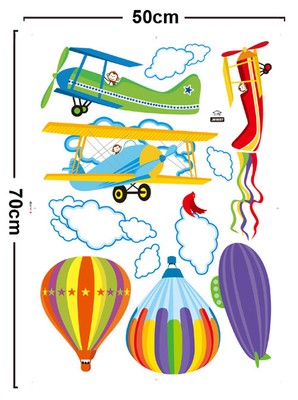 I absolutely LOVE this one with the cage. So pretty :) 37kr.

I also love this oooone.30kr :D

This one was also kinda cute, but it may not look as good on a completely white wall like we have? :( hmm.. the bunnies might blend in?


Ooooh these flowers would look pretty if I put them like they're growing from the crib. haha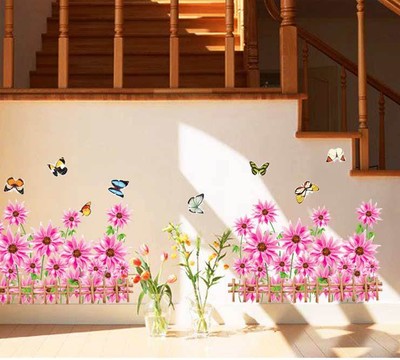 I like sunflowers :)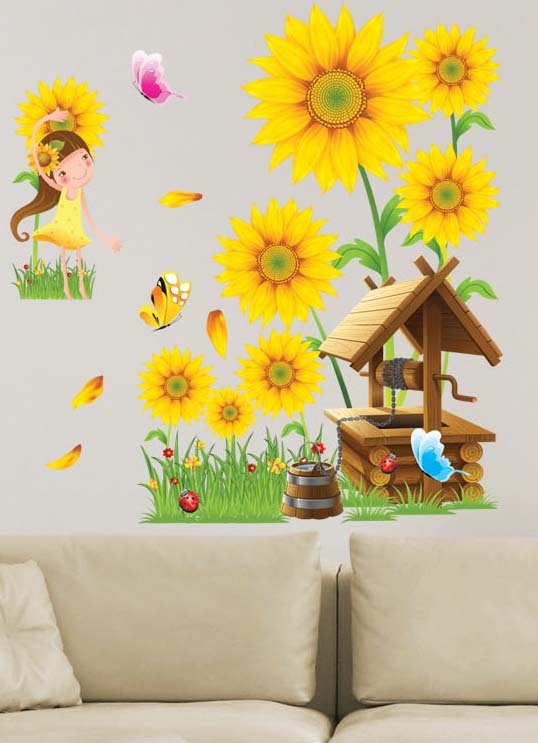 I'm also looking for baby lamps and similar.
And I know I want a night lamp with a projector preferably!